Hi guys, this is the latest updated deals from eBuyer.com. The TV below is amazing value and as I've said in the past, for the size and spec, this is a complete no-brainer!
LG 42CS460 42in LCD TV

- Full HD 1080p
- Freeview
- 2 HDMI + 1 USB
- Dolby Digital
- Wall Mountable
Now £299.99
Was £330.05
Save £30.06
Hitachi 4TB Touro DX3 Desktop Hard Drive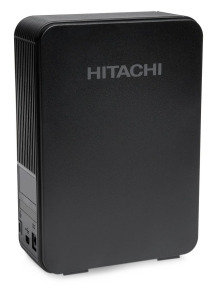 - USB 3.0
- Stackable desktop design
- Includes AC Power Adapter
Now: £139.97
Was: £176.62
Save: £36.65
Corsair 600W CX Builder Series 80 Plus Bronze PSU 3 Year Warranty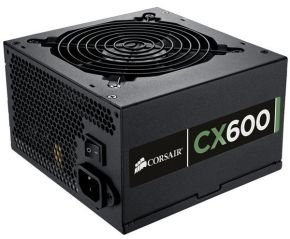 - V2 model is now 80plus efficiency certified
- V2 version warranty has now 3 years
- Includes 6x SATA hard drive connectors
- 2x 6pin PCI-Express connectors
- 120mm quiet fan
Now: £54.17
Was: £59.43
Save: £5.26
Top Deals From eBuyer This Week 16.3.13

,
Category: Corsair, eBuyer, eBuyer.com, Hard Drive, Hitachi, Latest Deals, LG, Tech, Televisions
I set up Hot Deals Monster because I was frustrated with the lack of deals specifically targeted to Men. I wasn't interested in cheap nappies or 10p off my next box of cornflakes. I wanted real, interesting deals that would genuinely help and save money for the male consumer.