This Deal has Expired Hey guys, I just received an email from Sainsbury's regarding two printers they've just lowered in price. They are the Epson XP-605 and the Epson WF-3540DTWF.
They are both multi function printers and are perfect for either your home or office.
Product: Epson XP-605 
Price: Now £79.99 Save £60.00
Valid from: 21st February 2013
Valid until:12th April 2013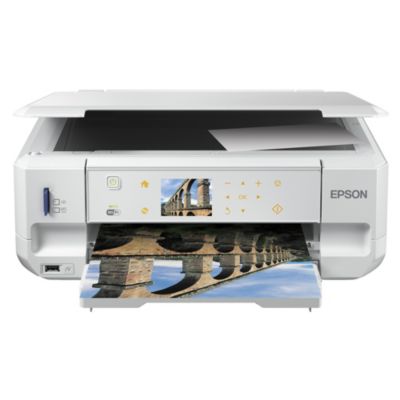 Product: Epson WF-3540DTWF 
Price: Now £114.99 Save £70
Valid from: 21st February 2013
Valid until: 12th April 2013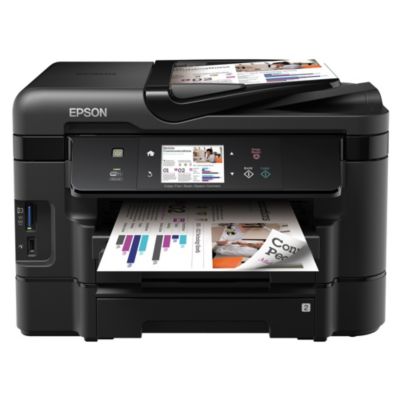 Category: Epson, Latest Deals, Printer, Sainsburys, Tech
I set up Hot Deals Monster because I was frustrated with the lack of deals specifically targeted to Men. I wasn't interested in cheap nappies or 10p off my next box of cornflakes. I wanted real, interesting deals that would genuinely help and save money for the male consumer.