Hi guys,
We don't list a lot of eBuyer deals, so we thought we'd give you this week's summary of their very best deals.
Note: They all come with free delivery.
See below for this week's exciting deals from Ebuyer.
Seagate 3TB Expansion Desktop Hard Drive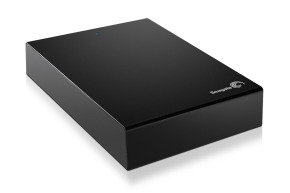 - SuperSpeed USB 3.0
- 2 Year Manufacturer Warranty
Now only £92.99 with Free Delivery!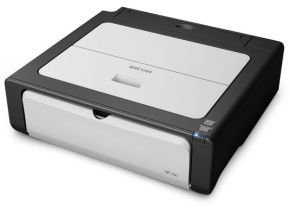 - Print Resolution: Up to 1200 x 600 dpi
- Print Speed:13 page per minute
- Media Capacity: 50 Sheets
- PC Connection: USB
- Toner Included
Now only £19.99 with Free Delivery!
Samsung 51″ E450 Series 4 Plasma TV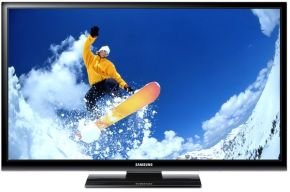 - HD Ready Plasma TV
- SRS TheatreSound HD
- 1 USB + 2 HDMI
- Wall Mountable
Now only £429.99 with Free Delivery!
Sapphire HD 7770 GHZ Edition OC 1GB GDDR5 DVI HDMI DisplayPort PCI-E Graphics Card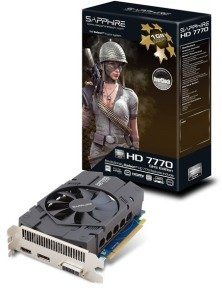 Now only £93.99 with Free Delivery!
Ebuyer.com - Top Weekly Deals

,
Category: eBuyer.com, Hard Drive, Latest Deals, Samsung, Seagate, Tech
I set up Hot Deals Monster because I was frustrated with the lack of deals specifically targeted to Men. I wasn't interested in cheap nappies or 10p off my next box of cornflakes. I wanted real, interesting deals that would genuinely help and save money for the male consumer.