In addition to the amazing discounts to be had in the mid-season sale the PREMIER MAN VALUE SHOP is also online now, high-lighting all of our best deals!! They include…
Knitted Fleece Sweaters – BUY ONE GET ONE HALF PRICE!
Buy 2 shirts and order the 3rd FREE!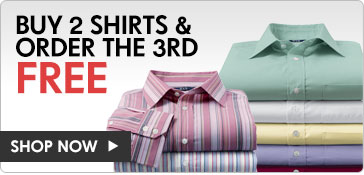 Buy 2 pairs of jeans SAVE £5!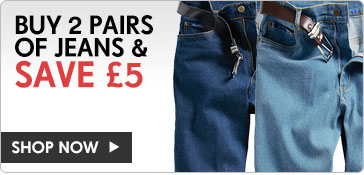 Great value roll neck sweaters… BUY 2 GET 1 FREE!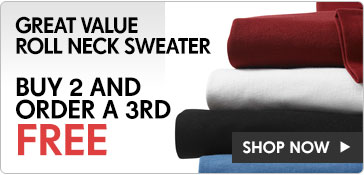 Leisurewear – Buy the complete outfit SAVE £10!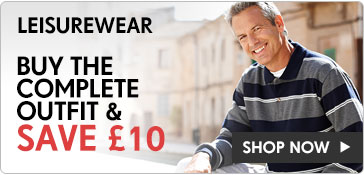 BUY 2 GET 1 FREE on our great unisex collection!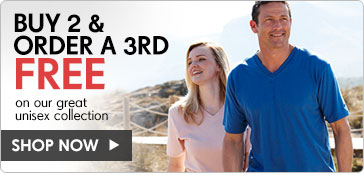 Premier Man Midweek Offers 27.3.13

,
Category: Clothing, Latest Deals, Mens Clothing, Premier man
I set up Hot Deals Monster because I was frustrated with the lack of deals specifically targeted to Men. I wasn't interested in cheap nappies or 10p off my next box of cornflakes. I wanted real, interesting deals that would genuinely help and save money for the male consumer.