Here's a small selection of the latest deals from eBuyer this week. It seems as though the vast majority of the electrical retailers are having February weekly sales at the moment, so there's plenty of bargains to be had!
ADATA 640GB Portable Hard Drive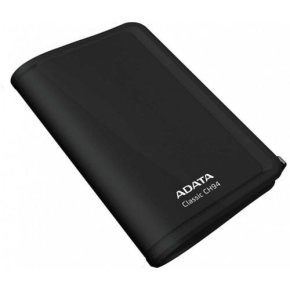 - 640GB drive for the price of 500GB!!!
- Slim, Stylish & Fully Portable
- USB 2.0 Powered
- Built In Wrap Round USB Cable
- 3 Year Warranty
Now £37.98
Was £44.99
Save £7.01

Apple iPad Mini 16GB Cellular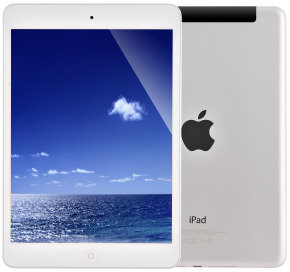 - A5 Dual Core CPU
- 16GB Flash + iOS
- 7.9″ MultiTouch IPS Display
- Wifi + BT + Cellular
- iSight + FaceTime Cameras
Now: £369.00
Was: £397.30
Save: £28.30

Asus VH228D 21.5″ LED LCD VGA Monitor
- Resolution: 1920 x 1080
- Brightness: 250 cd/m2
- Contrast Ratio: 50000000:1
- Response Time: 5 ms
- Interfaces: VGA
Now: £79.99
Was: £86.50
Save: £6.51

OCZ 120GB Vertex Plus SSD – OCZSSD2-1VTXPL120G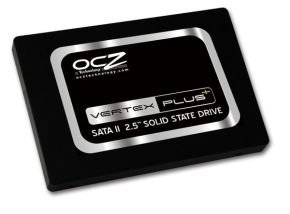 - 2.5″ SATA-II Solid State Disc
- Read 250MB/s & Write 160MB/s
- Random Write 4k (Aligned): 4,800 IOPS
- 3 Year Warranty
Now: £59.99
Was: £69.99
Save: £10.00

Intel Bundle with Asus P8H61-MX USB3 Motherboard Intel i3 2100 Processor and Corsair 4GB DDR3 XMS3 Memory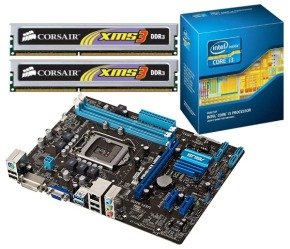 Now: £148.98
Was: £159.20
Save: £10.22
Category: eBuyer, External Hard Drive, iPad, iPad Accessories, iPad Mini, Latest Deals, Mobiles, Monitors
I set up Hot Deals Monster because I was frustrated with the lack of deals specifically targeted to Men. I wasn't interested in cheap nappies or 10p off my next box of cornflakes. I wanted real, interesting deals that would genuinely help and save money for the male consumer.